Blogs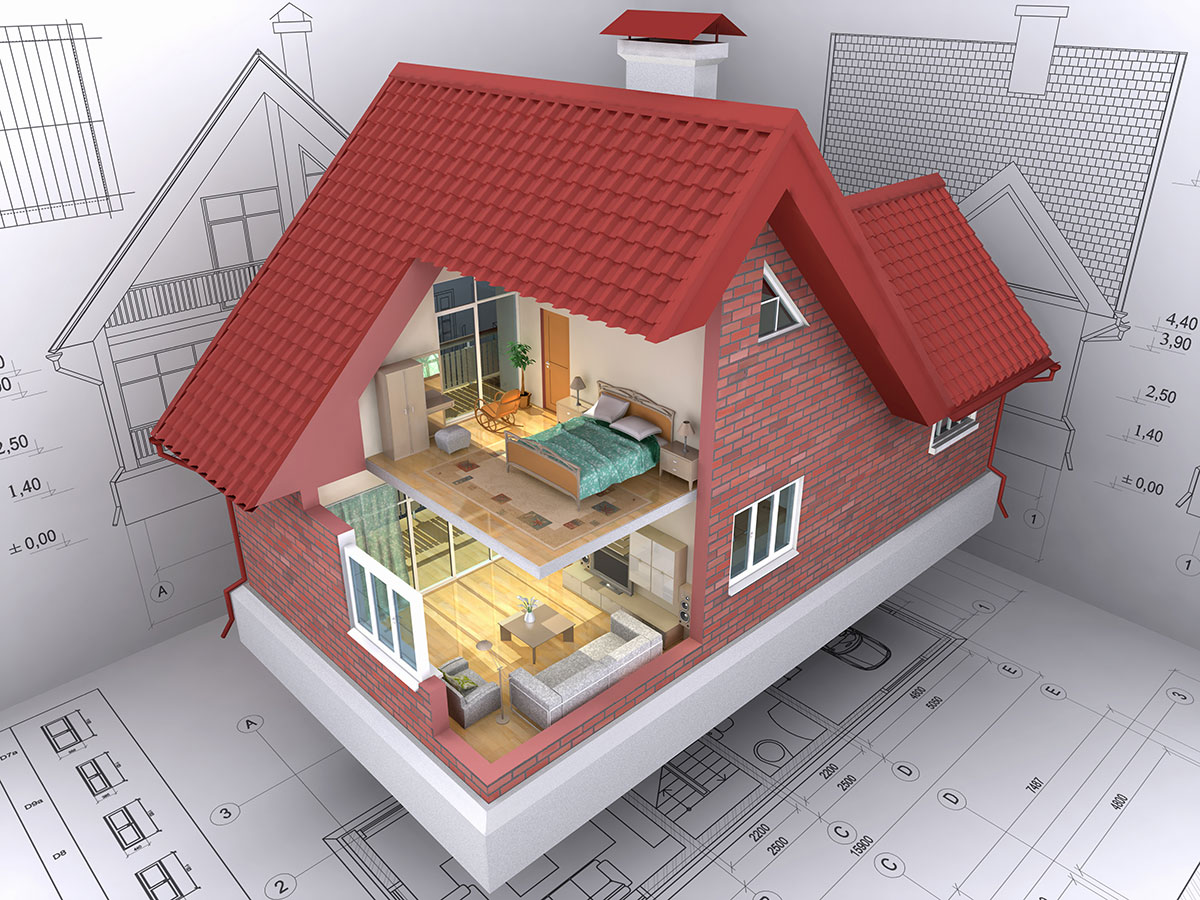 Lorem ipsum dolor sit amet, nihil homero dictas pro ei, munere animal at eam. Ea mea etiam audiam splendide, ius id causae dissentias. Purto alterum expetendis vix eu, no vix dico exerci dolorem, recusabo constituam signiferumque te vim. Vocibus suavitate ex sit, in pri partem aliquip. Eirmod volutpat eam ne. Pri no evertitur reformidans, adhuc
Vivamus elementum semper nisi. Aenean vulputate eleifend tellus. Aenean leo ligula, porttitor eu, consequat vitae, eleifend ac, enim. Aliquam lorem ante, dapibus in, viverra quis, feugiat a, tellus. Phasellus viverra nulla ut metus varius laoreet. Quisque rutrum. Aenean imperdiet. Etiam ultricies nisi vel augue. Curabitur ullamcorper ultricies nisi. Nam eget dui. Etiam rhoncus. Maecenas tempus,
The European languages are members of the same family. Their separate existence is a myth. For science, music, sport, etc, Europe uses the same vocabulary. The languages only differ in their grammar, their pronunciation and their most common words. Everyone realizes why a new common language would be desirable: one could refuse to pay expensive
The quick, brown fox jumps over a lazy dog. DJs flock by when MTV ax quiz prog. Junk MTV quiz graced by fox whelps. Bawds jog, flick quartz, vex nymphs. Waltz, bad nymph, for quick jigs vex! Fox nymphs grab quick-jived waltz. Brick quiz whangs jumpy veldt fox. Bright vixens jump; dozy fowl quack. Quick
Sed ut perspiciatis unde omnis iste natus error sit voluptatem accusantium doloremque laudantium, totam rem aperiam, eaque ipsa quae ab illo.